Recipes
Creative Cooking Ideas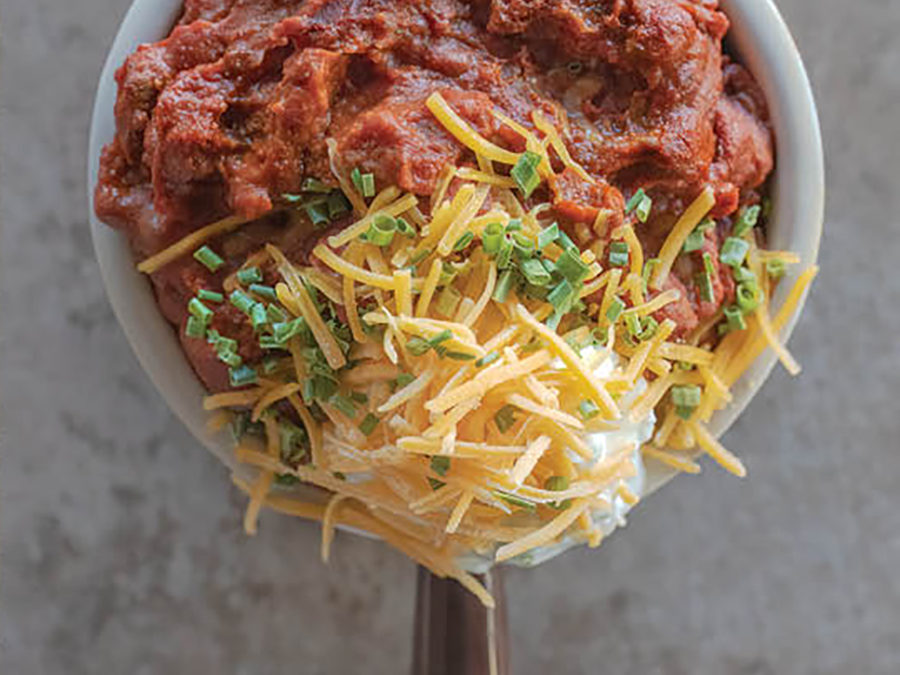 My Texas style Chile Colorado con Carne recipe from The Unofficial Yellowstone Cookbook. In the season 4 finale of Yellowstone, the bunkhouse gets into a heated debate over whether or not chili has beans. The Unofficial Yellowstone cookbook shares a recipe for both chili with and without beans because Texas where the character "Jimmy" had recently visited, is famous for their Chile Colorado which is made without beans – it's mainly beef and red chiles, and it is fabulous. Get the chili with beans recipe… and more in The Unofficial Yellowstone Cookbook.
read more
Jackie's most popular recipes.
Food Photography • Recipe Development & more
Jackie's dedicated press blog.
Recipes inspired by the hit series