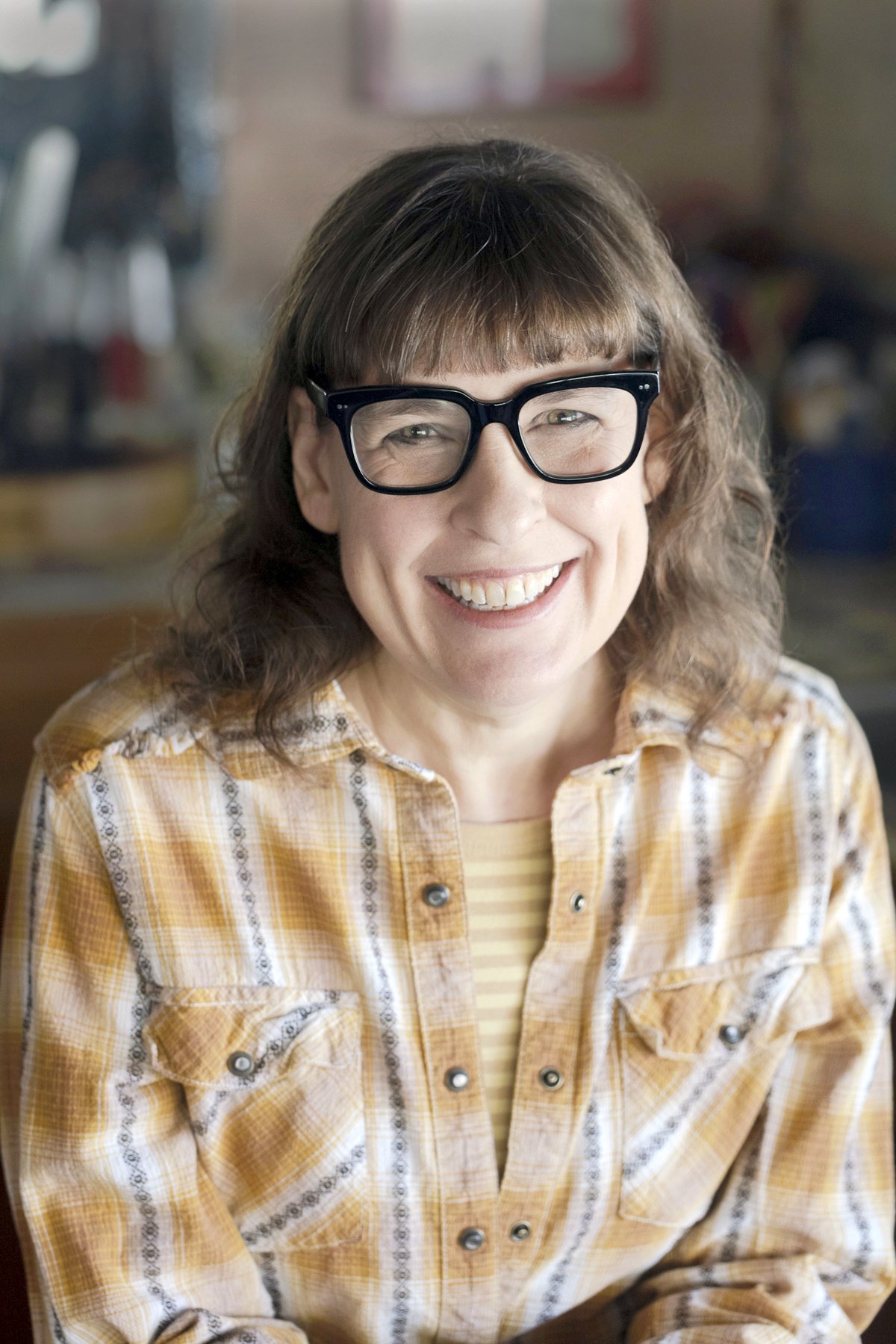 ;
Biography
Jackie Alpers is an award-winning professional food photographer who cooks, styles and photographs food in her natural-light studio and documents food & travel on location. She was named the #1 most famous food photographer to follow in 2023 by Shotkit. 
She is the author of: Taste of Tucson: Sonoran-Style Recipes Inspired by the Rich Culture of Southern Arizona; Sprinkles!:Recipes and Ideas for Rainbowlicous Desserts; and The Unofficial Yellowstone Cookbook.
Taste of Tucson, is an official selection of UNESCO's Tucson City of Gastronomy, and a RUSA and Eating the West Award winner. The cookbook offers Jackie's personal and creative spin on Sonoran Tucson's regional dishes as well as collaborations with, and recipes from 16 of Tucson's most celebrated chefs.
She is especially interested in experimenting with regional culinary influences while exploring food history and culture, and the emotional, psychological and spiritual relationship that people have with food and drink. Food lends itself to vast symbolism and interpretation and she loves the rituals surrounding it.
Alpers started contributing a monthly column, food photography and additional illustrated articles to the Food Network and Refinery29 in 2013. She has also contributed to Random House's Tastebook, TheKitchn, Today.com, Real Simple, National Geographic and Edible Baja Arizona Magazine among others. She has been featured on  Reader's Digest, CNN, Good Morning America, The New York Times,  NPR. Cosmopolitan, Esquire, Glamour, Better Homes and Gardens, MSN, Brit + Co. and Buzzfeed Food.
She is an experienced educator who speaks on industry related topics at workshops and universities. She has been a professional photo editor for over 25 years, starting her career as the managing photo editor at Swanstock, the premier fine art photography division of Getty Images. She is a previous judge for the IACP Culinary photography awards.
She is represented by Renaissance Literary & Talent: Literary Agency.
To contact Jackie Alpers for commercial assignment bookings, please email:
Media Inquiries
Available services include a variety of content made for brands to use on their own channels and shared across social platforms. Jackie's most common deliverables include the following: