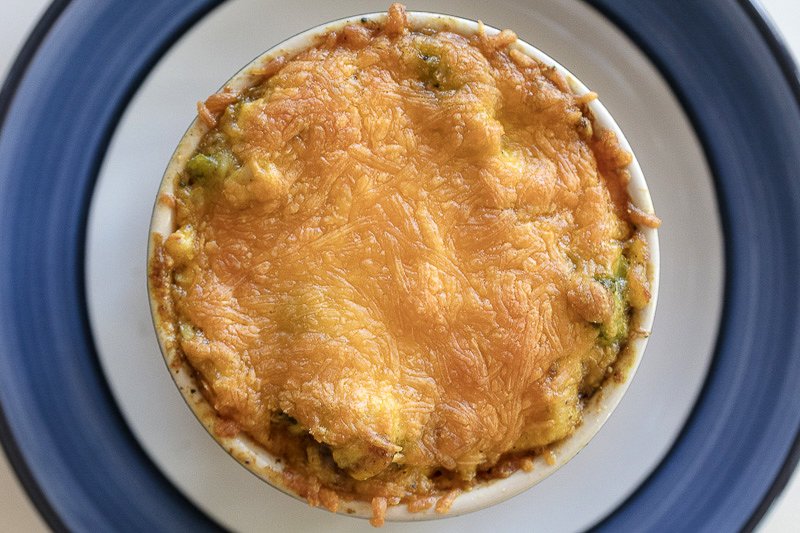 A cheesy chicken and broccoli casserole featuring my copycat condensed Cream of Chicken Soup recipe.
This is a healthy and extremely flavorful way to dress up boneless skinless chicken breasts. Adding just a small amount of butter on top, and using grated parmesan for a garnish, keeps the fat and calories down.
This quick and easy, low-carb spicy chicken parmesans recipe takes about 10 minutes to make using store bought sauce and rotisserie chicken.